Some anti-virus tools may prevent the downloading, installation and operation of the program. To avoid this, you may need to configure them appropriately or temporarily disable them altogether.
First and foremost, you need to download the program. The SmartScreen filter of Internet Explorer often blocks downloads for various reasons. The blocked download notification looks like this: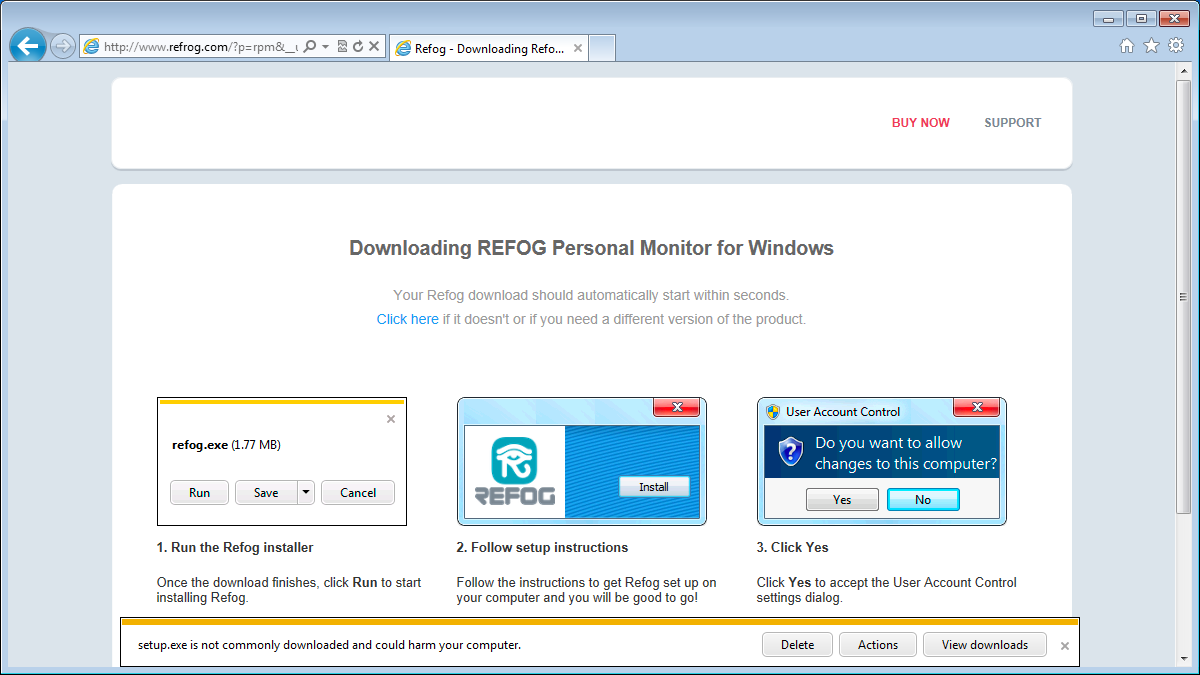 Click the "View Downloads" button. This will open the "View Downloads" window and you will see Refog at the top of the downloads list. Right-click on the "Actions" fields and select the "Download unsafe file" option in the context menu.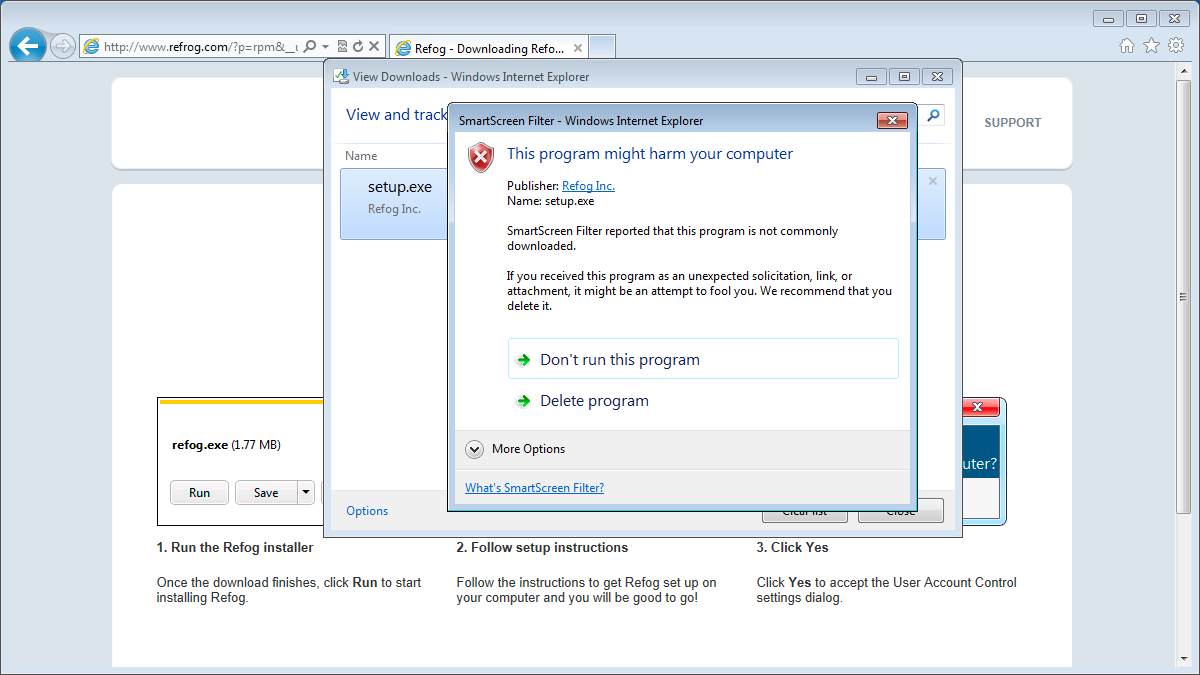 The file will be downloaded. Once done, right click on it and select the "More options" -> "Run anyway" option. The program installation will start.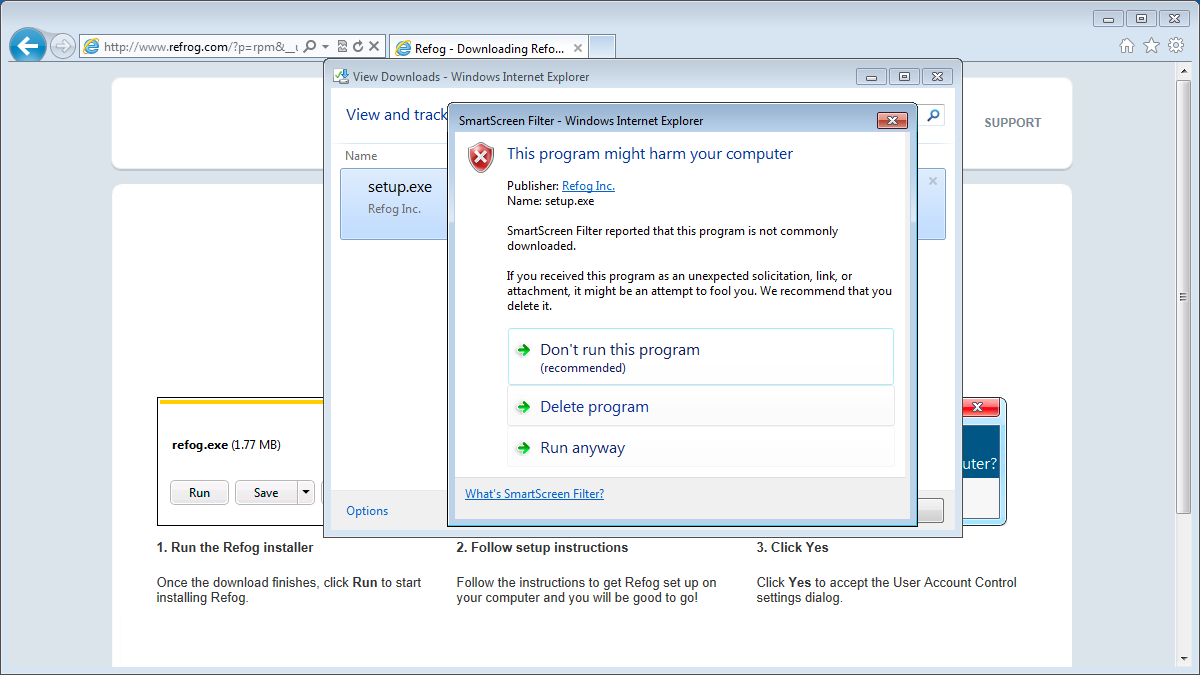 Some anti-virus tools block the program installation process – for instance, AVG Internet Security and Avira Internet Security.
If you are using the AVG anti-virus tool, right-click on its icon in the system tray and select "Temporarily disable AVG-protection". Then select "Disable AVG for 10 minutes" in the new window and click "OK".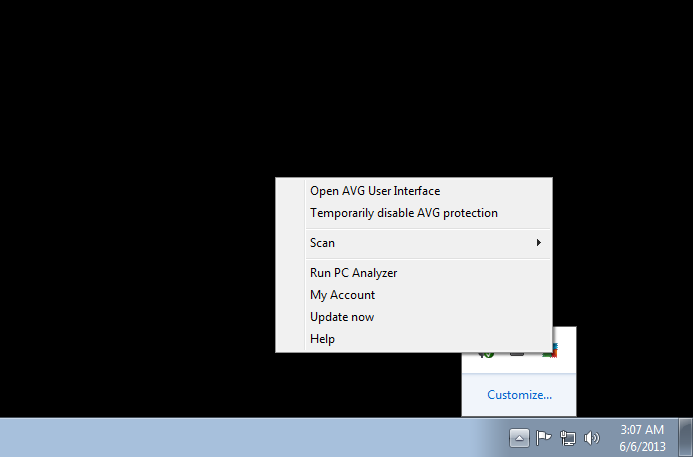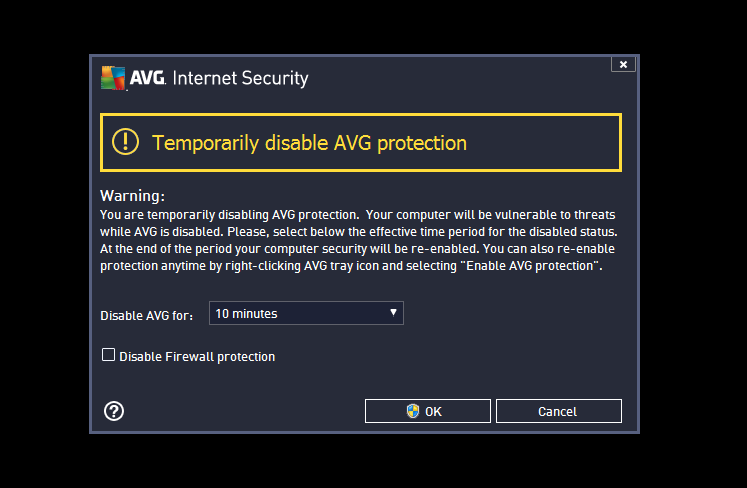 Avira Antivirus requires more complex configuration for installing Refog. Open the main window of the anti-virus tool and click the cogwheel icon next to the name of the "Real-Time Protection" module. This will open the settings window.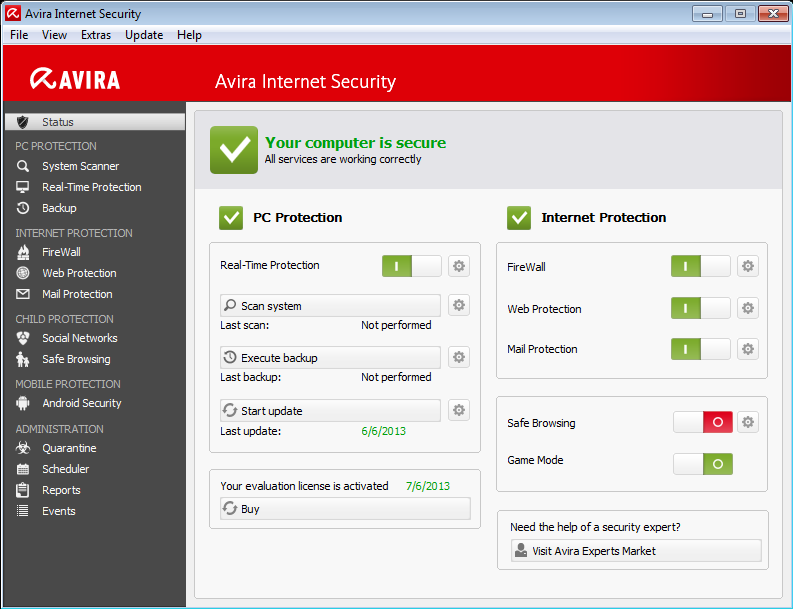 In the settings window, switch to the "Expert mode" and open the "General – Security" tab. In the "Product protection" field, uncheck the "Protect processes from unwanted termination" and "Protect files and registry entries from manipulation" options.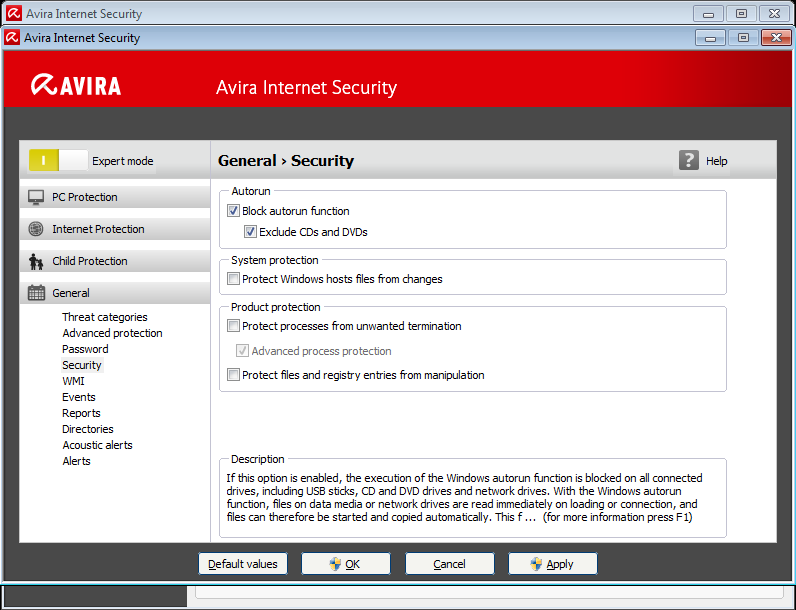 Don't forget to turn them back on after you install the program!
Kaspersky Internet Security does not block the program installation, but suspends it and prompts the user for the further actions.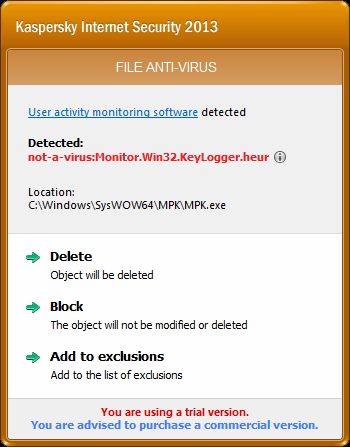 Answer both questions affirmatively by clicking the "Add to exclusions" button.
Once done, the anti-virus will not hamper the program installation and operation.
After installation, additional configuration will be required only for Dr.Web anti-virus software. Its built-in firewall blocks the sending of email reports.
When it shows a prompt, respond by clicking the "Create a rule" button and allowing MPK.exe and MPKView.exe processes to establish network connections.
For extra confidence, we recommend right-clicking on its icon in the system tray and running the "SpIDer Gate" – "Settings" command.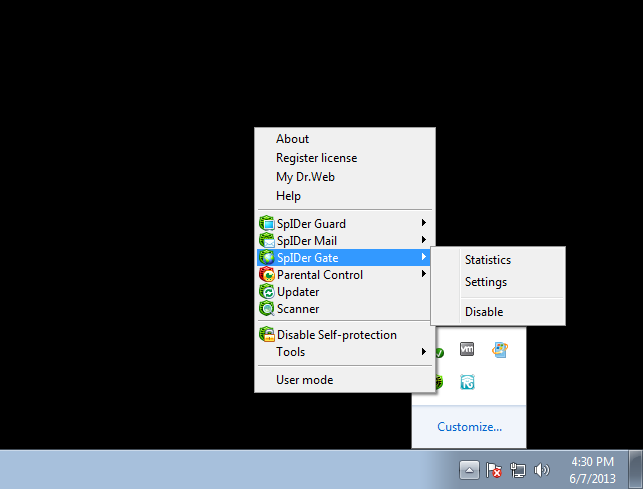 In the new window, click the "Browse..." button, select MPK.exe from the Refog installation folder and allow this process to establish network connections. Do the same for MPKView.exe. Then save the anti-virus settings by clicking "OK". Dr.Web will no longer interfere with the work of the program.
Many anti-virus solutions do not require additional configuration for Refog products to work normally – for instance, Norton Internet Security, Avast Internet Security, Microsoft Security Essentials.
Should you have any problems using them along with Refog, please visit the corresponding page with detailed descriptions of their settings adjusted for our programs.